My names are Joshua. Magondu, a disciple maker, a husband and a father to 3 boys; Calvin (13), Bobby (10) and Damian (4). I am involved in TEGA ministry as the media (CES) Chief Executive Servant and currently CEIFA's internet tech Support.
Starting June 2023, I started my mission journey and Jesus led me to Chagana as a volunteer Teacher among the Taturu people.
I am an aspiring frontliner with vast interest in doing youth Discipleship and learning to be DBJ with the young souls.
My aspirations are to work for Christ using the talents He has granted me. Colossians 3:23.
My impressive achievements so far are; Learning to Know Him, Learning to see Him, Learning to hear Him, Learning to love Him, Learning to believe Him.
Help support Josh in the frontlines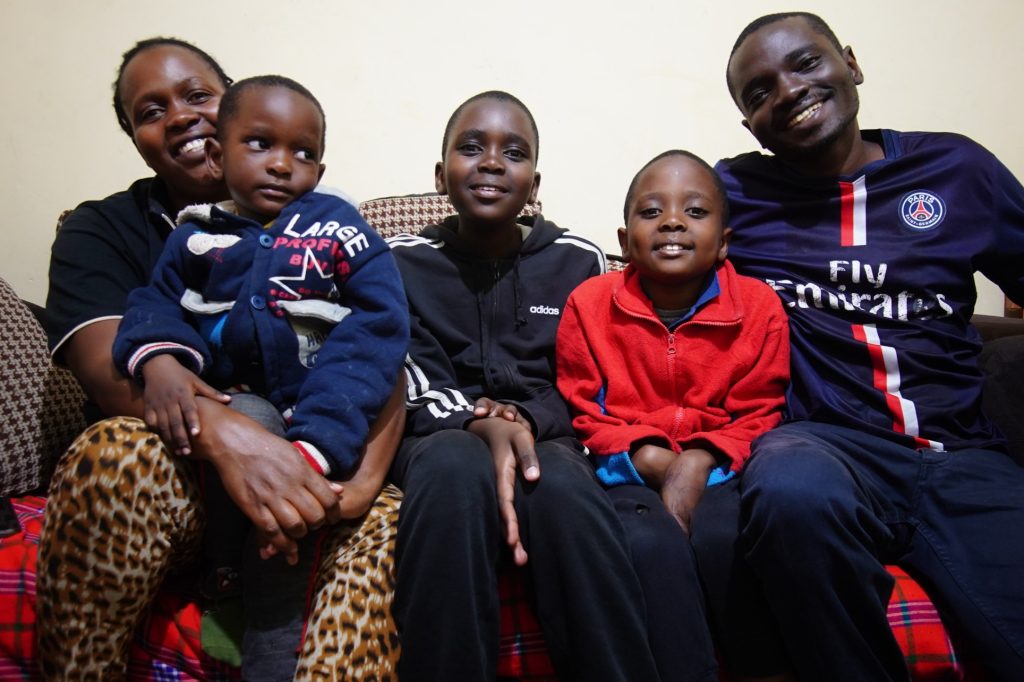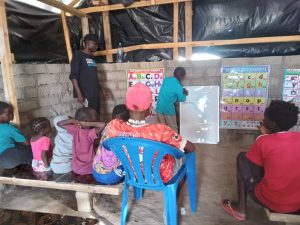 support frontliner josh