CHURCH PLANTING MISSION
CEIFA ministry has been involved in church planting mission all over the globe; Africa as well as in Asia for the last 30 years.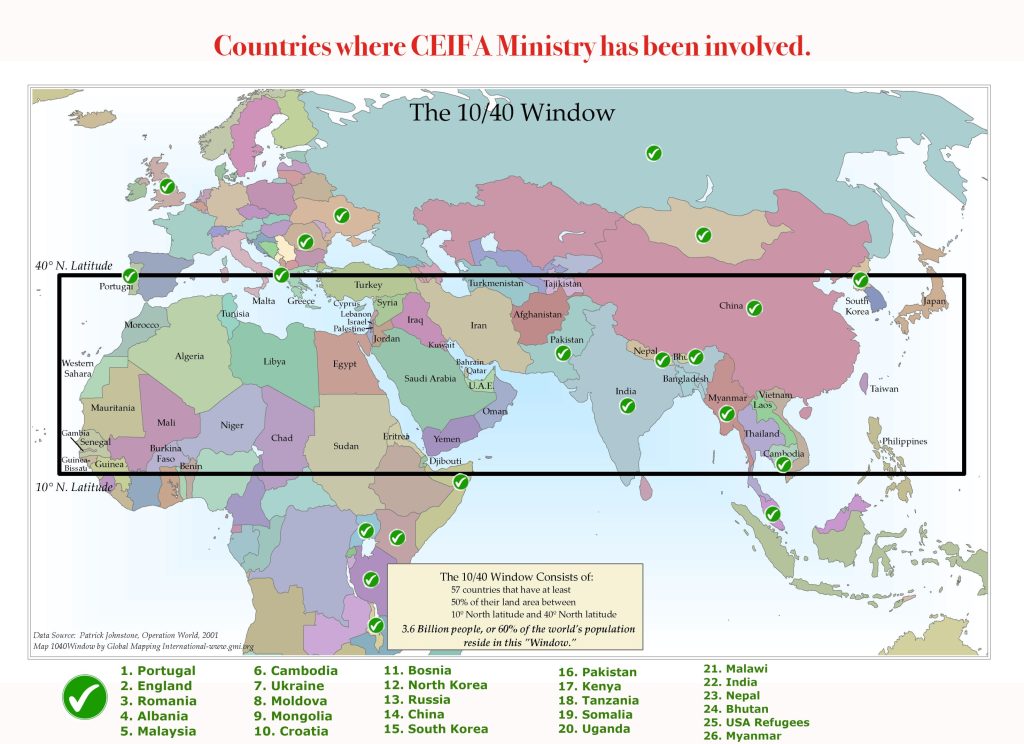 Chagana, Tanzania, East Africa
Since 2021, CEIFA ministry has been actively involved in different missions on this part of the globe and one most successful mission has been taking the gospel to the unreached and lost community of Taturu nomads in Chagana village of central Tanzania.
In the frontlines, missionaries on the ground (Gidufana and Fred), have greatly facilitated in ensuring the gospel has penetrated to the marginalized Taturu tribe with a successful story to tell. They now have a new church where they meet daily to praise Jesus, their King. see video below.

For a year now, missionary Fred pitched tent at this remote village teaching, training and testing on discipleship. Despite the challenges; language barrier, culture shock, he was able to reach out to many men, women and the young, who had never heard the good news. see pic below.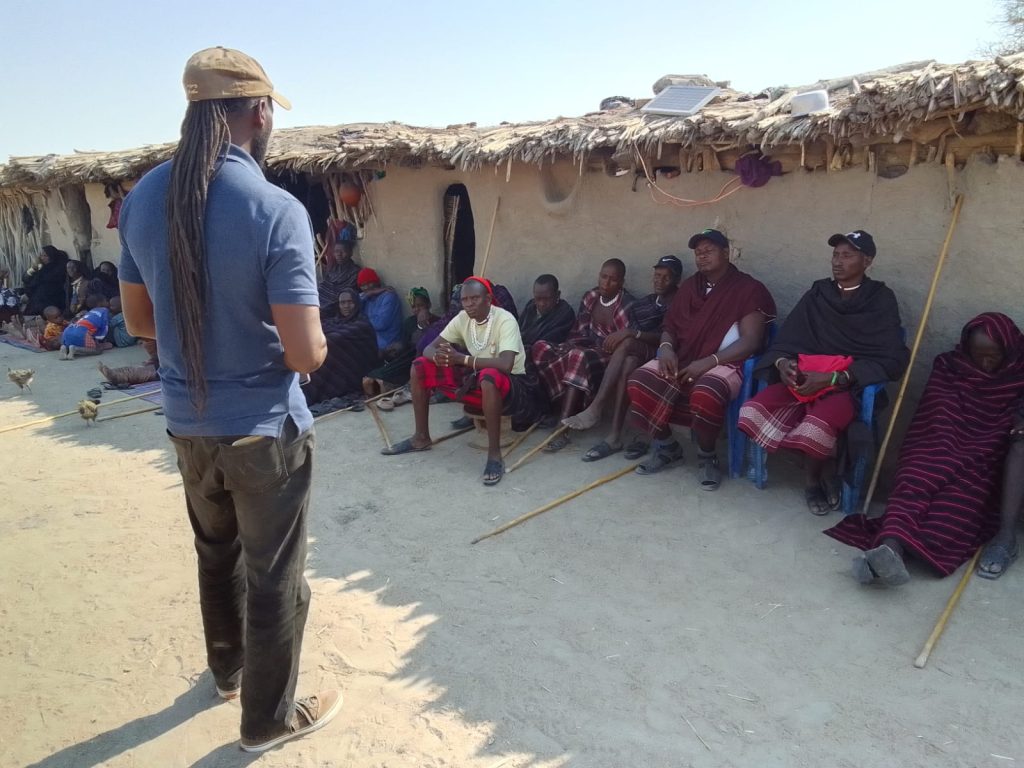 Glory to God, many have heard, and are now receptive to the teachings giving their lives to Jesus and following Him, becoming new disciples in their own land and now fulfilling the great co-mission; making disciples makers who will make new disciples. Currently, the Taturu disciples in Chagana have successfully planted a new church in their neighbouring village of Mwakule with followers growing by day. A large number of baptism have taken place in the last 6 months with CEIFA, BecomingLove ministries and TEGA ministry being involved, see video below.
---