CEIFA's compassionate ministries include; children, water wells, emergency relief, medical camps.
In March 2023, CEIFA in partnership with Becomingloveministries and TEGA, got involved in a food drive project for the Chagana church, the new disciples who are a nomadic community had been facing a severe drought in the area and this little support went a long way, and way greatly appreciated, to God be all the glory!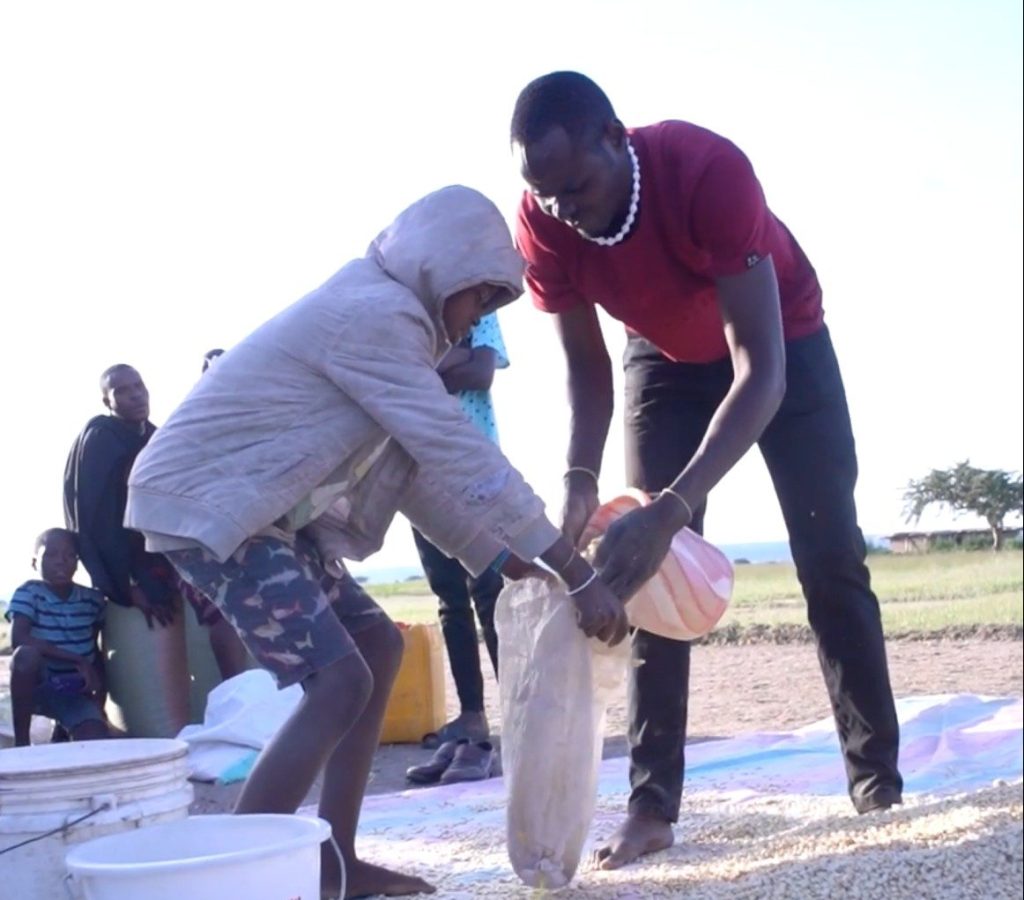 March 2023 was a month that will not be forgotten by people of Dominic village in Central Tanzania. After many years struggling without clean water, CEIFA in partnership with other like minded ministries; Becominglove and TEGA, rehabilitated 2 water wells which saw them get clean water after many years of suffering. To God be all the glory!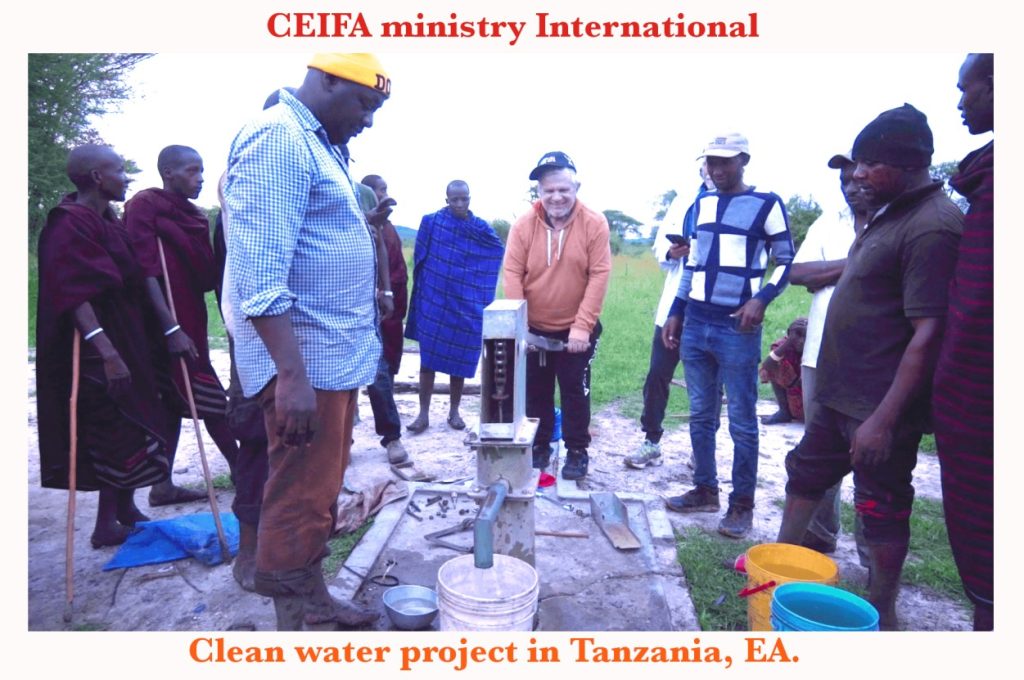 ---