Support for Gidufana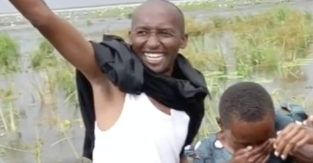 My names are Gidufana Gafufen, a family man and a Tanzanian missionary and a disciple maker, previously working with Disciple Making Movement (DMM) in my country for many years. After learning about discipled by Jesus, I liked how practical it is and have been taking the teachings among the unreached nomadic communities in Tanzania which are my tribe/community.
Support Gidufana in his mission work.
support frontliner Gidufana