Ongoing projects in 2023
CEIFA is currently involved in several ongoing projects; water wells, church planting, DBJ and discipleship training. You too can get involved.
DISCIPLESHIP MINISTRY PROJECTS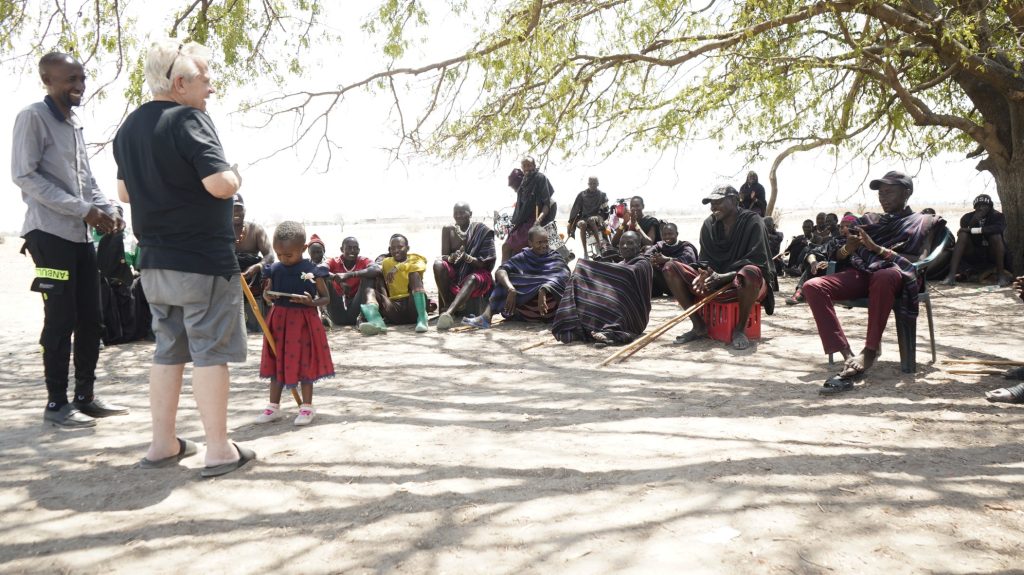 In Tanzania, through meeting men of peace, local missionaries and volunteer disciple makers, CEIFA has been involved in teaching, training and supporting new disciple makers in their journey towards fulfilling the great commission and planting more churches and ministries. You can support the frontliners by giving towards it.
Support Disciple makers in Tanzania
---