Help Meet Pressing Needs in the frontlines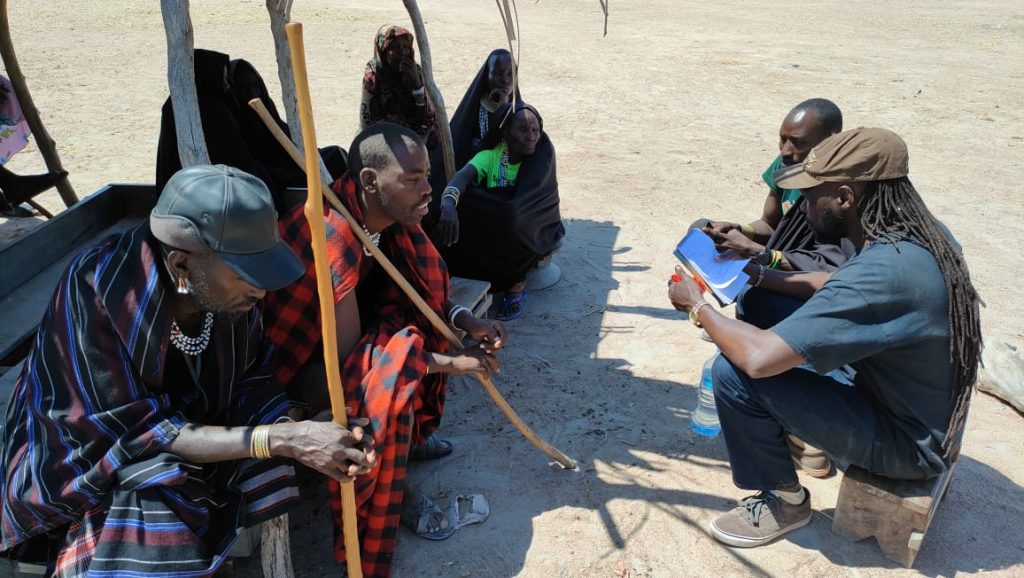 Support Fred, a disciple makers in the frontlines.
---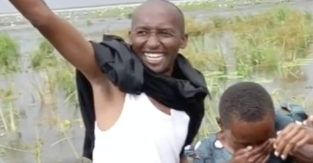 Gidufana is a Tanzanian missionary, previously working with Disciple Making Movement in his country. He is a disciple maker among the unreached nomadic communities in Tanzania. Support Gidufana in his mission work.
Support Gidufana, a disciple maker in Tanzania
---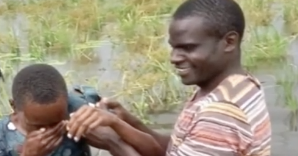 Rotich is a missionary working with the refugee camps in Northern Uganda. He is a disciple maker and has been in the frontlines now for over 5 years. Help meet his Pressing needs in the frontlines.
Support Rotich, a disciple maker in Uganda
---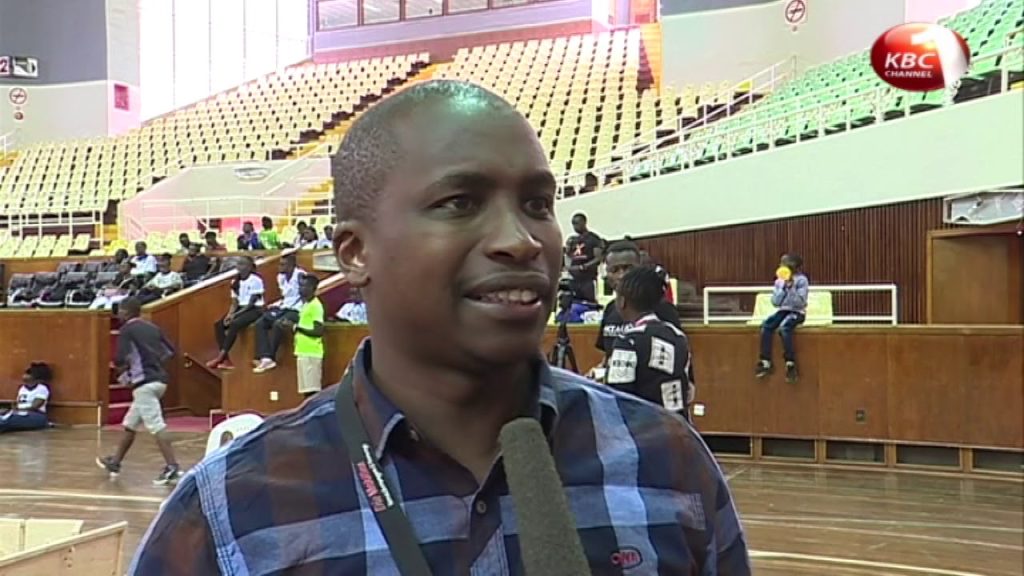 ---